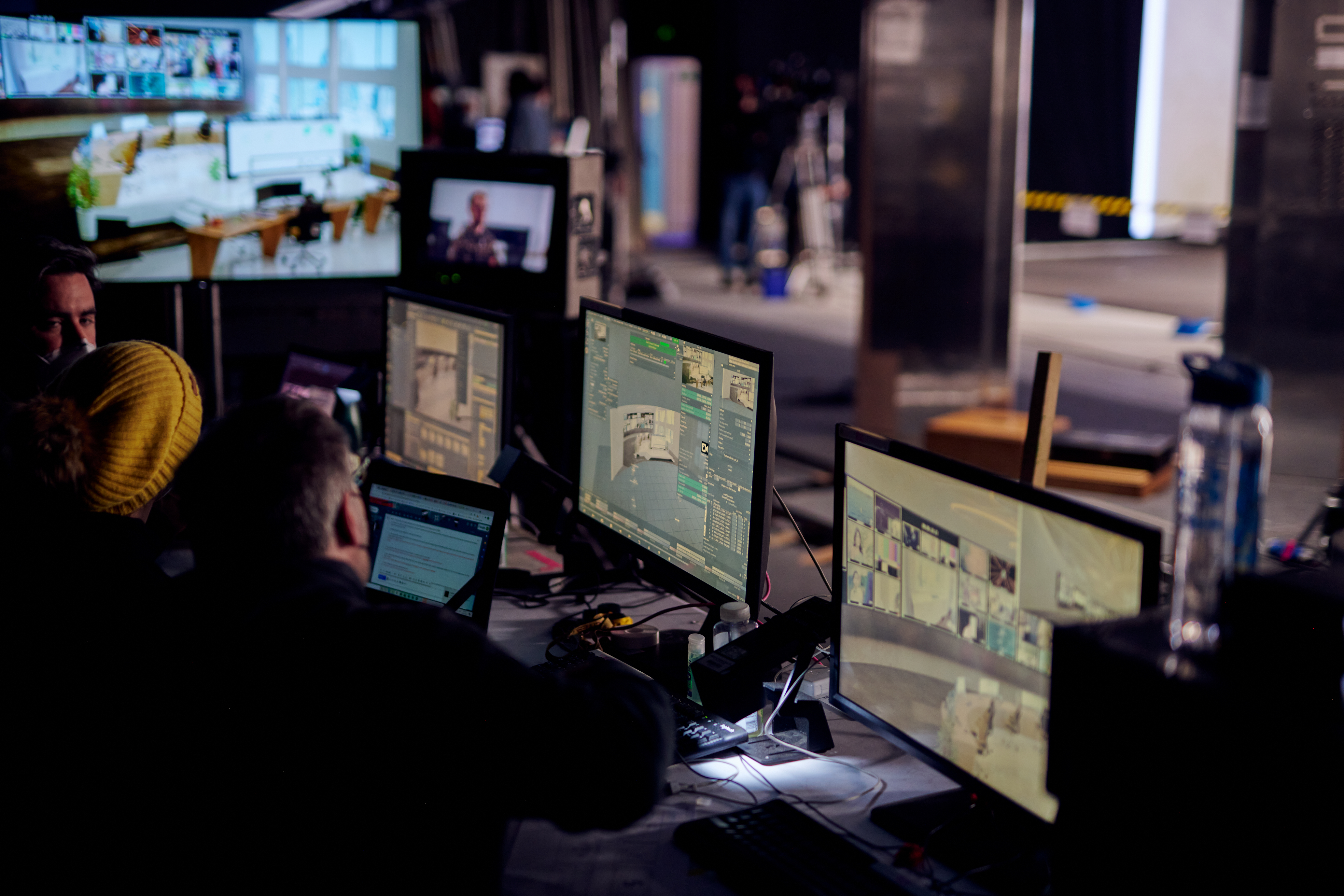 Learn new approaches to production and storytelling within Virtual Production workflows using real-time technologies for Broadcast & Live Events.
In this 6-Week training course for Broadcast and Live Events Engineers, Producers, Tech Artists, VFX, and Content Creators, you will learn how to:

Understanding Unreal Engine: Introduction to Unreal Engine's interface, tools, and functionalities specific to broadcast.
Virtual Production Techniques: Implementing virtual sets, real-time rendering, and live compositing in Unreal Engine.
Integration with Broadcast Workflows: Connecting Unreal Engine with broadcast cameras, lighting, and other hardware.
Real-time Graphics and Animations: Designing and animating graphics for live broadcast scenarios.
Hands-on Projects: Working on practical assignments that simulate real-world broadcast scenarios.


Unreal Engine for Broadcast
Masterclass
Live, Instructor-Led Course
6-Week Online Delivery
September 15th - October 24th
Tuesdays & Thursdays
4 pm - 7 pm GMT

The course will consist of 2-weekly, live/online sessions.
A major project will run alongside your weekly training where you will get guidance and support from our world-class Unreal Engine Authorized trainers.
You will also meet special industry guests, who will share their current projects, challenges, and use cases.
FREE INFO SESSION: Monday, September 4th, 2023, 7pm - 9pm GMT
(sign up today!)

PRECOURSE KICKOFF SESSION: Friday, September 15th, 2023, 4pm - 6pm GMT *for registered delegates only


WEEK 1: Introduction to Unreal Engine and Virtual Production
Tuesday & Thursday, September 19th & 21st 4pm-7pm GMT

Introduction to Unreal Engine 5 and its Interface
Unreal Engine assets: Importing and Exporting
Understanding Blueprints and Visual Scripting
Basic Material creation and Texture Mapping
Introduction to Virtual Production: Concepts and Benefits
Sample Exercise: Explore and source assets for the course project
Week 2: Creating Interactive Scenes and Environments
Tuesday & Thursday, September 26th & 28th 4pm-7pm GMT

Building interactive environments: landscape creation and editing
Advanced material creation and lighting techniques
Weather effects and Environmental dynamics
Animation basics in Unreal Engine
Sample Exercise: Create an interactive environment with dynamic elements
Week 3: Implementing Real-Time Rendering
Tuesday & Thursday, October 3rd & 5th 4pm-7pm GMT

Understanding Real-Time Rendering: Concept and Benefits
Using Ray Tracing for more realistic visuals
Performance considerations for Real-Time Rendering
Level Sequencer for cinematic control
Sample Exercise: Create a short sequence with Real-Time Rendering
Week 4: Virtual Production Techniques and Camera Setup
Tuesday & Thursday, October 10th & 12th 4pm-7pm GMT

Introduction to Virtual Cameras and their setups
Camera Tracking and Cinematic Visual Effects
Using Unreal Engine with Green Screen vs LED Technology
Virtual Sets and LED Walls: Design and Implementation
Sample Exercise: Create a Virtual Set and implement a basic camera tracking
Week 5: Unreal Engine for Broadcast
Tuesday & Thursday, October 17th & 19th 4pm-7pm GMT

Understanding Live Link and Data Streaming
Real-Time Graphics and On-Air Visuals for Broadcast
Integrating Unreal Engine into Broadcast Workflows
Unreal Engine for Live Events: Display outputs, Multiple Screens
Sample Exercise: Create a sample on-air graphic and data streaming setup
Week 6: Final Project and Review
Tuesday, October 24th 4pm-7pm GMT

Industry Guest
Project Presentations
Feedback & Review

All sessions will also be recorded. Students will receive a Final Pixel Academy Accredited Digital Certificate upon completion.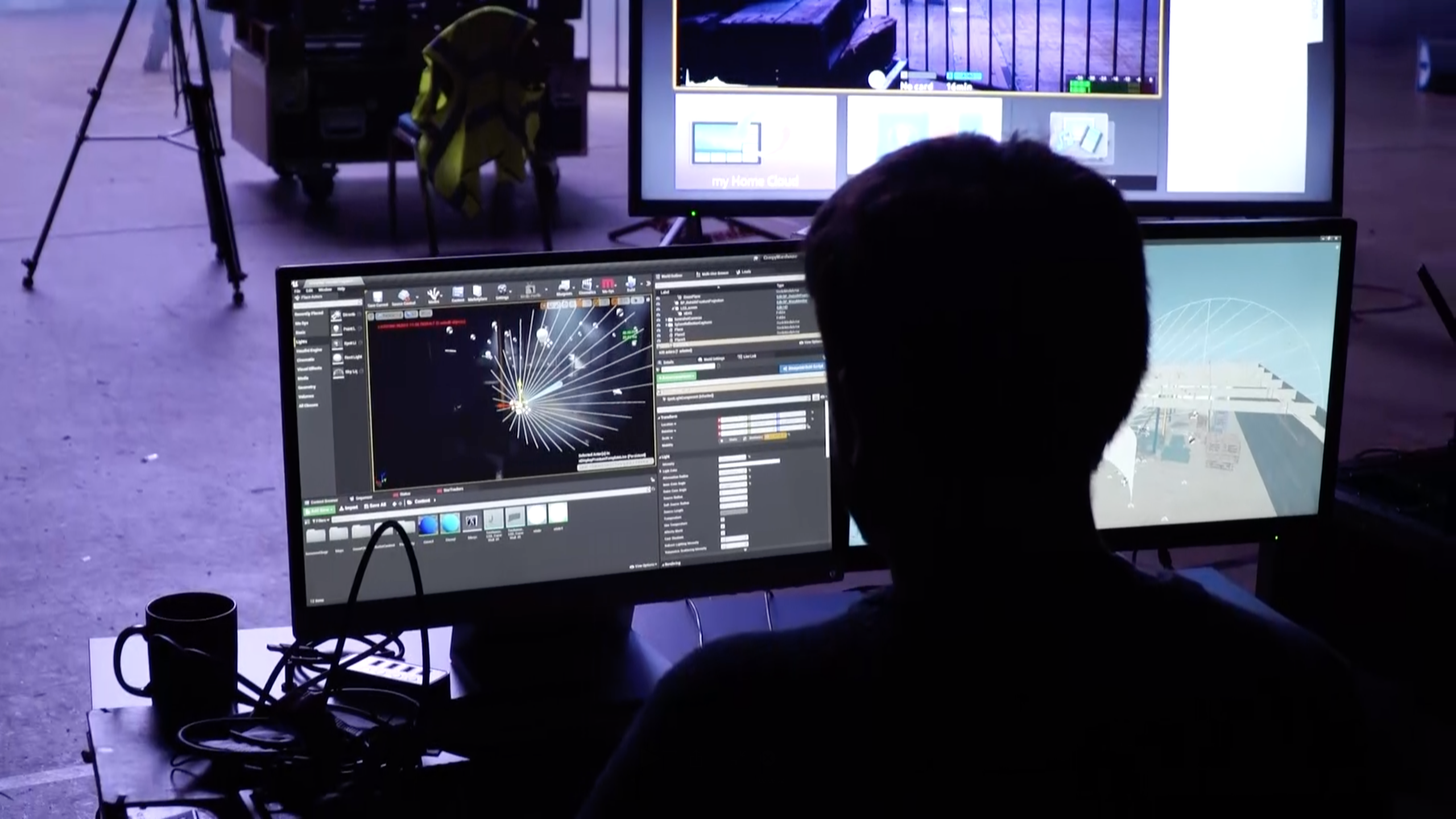 Pre-requisites

A basic understanding of Unreal 5.2
Installed Unreal Engine 5.2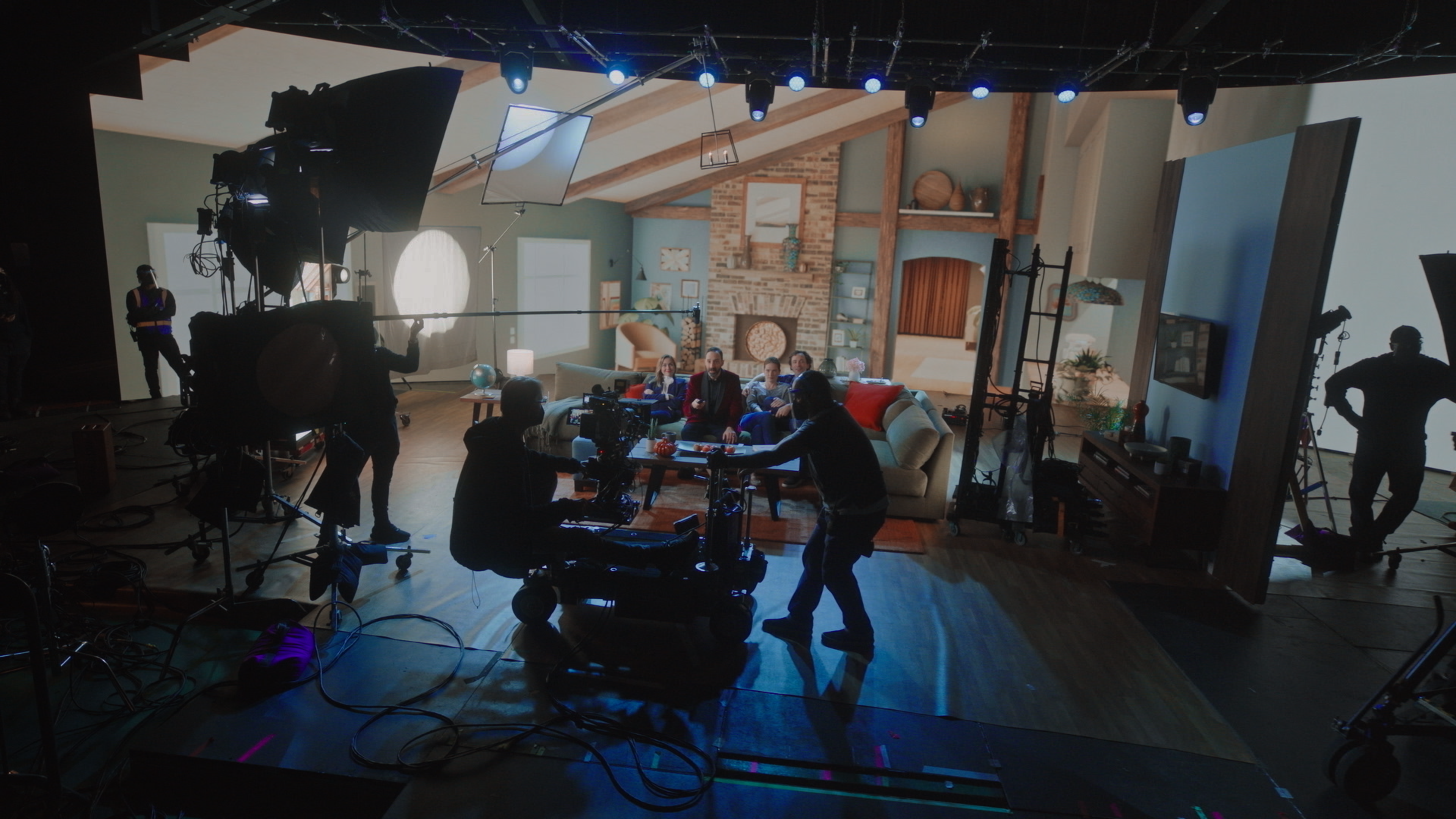 Delivery & Support

Unreal Engine Authorised Trainer Expertise
Online/Remote Live Sessions
Recorded Sessions
Course Materials & Project Assets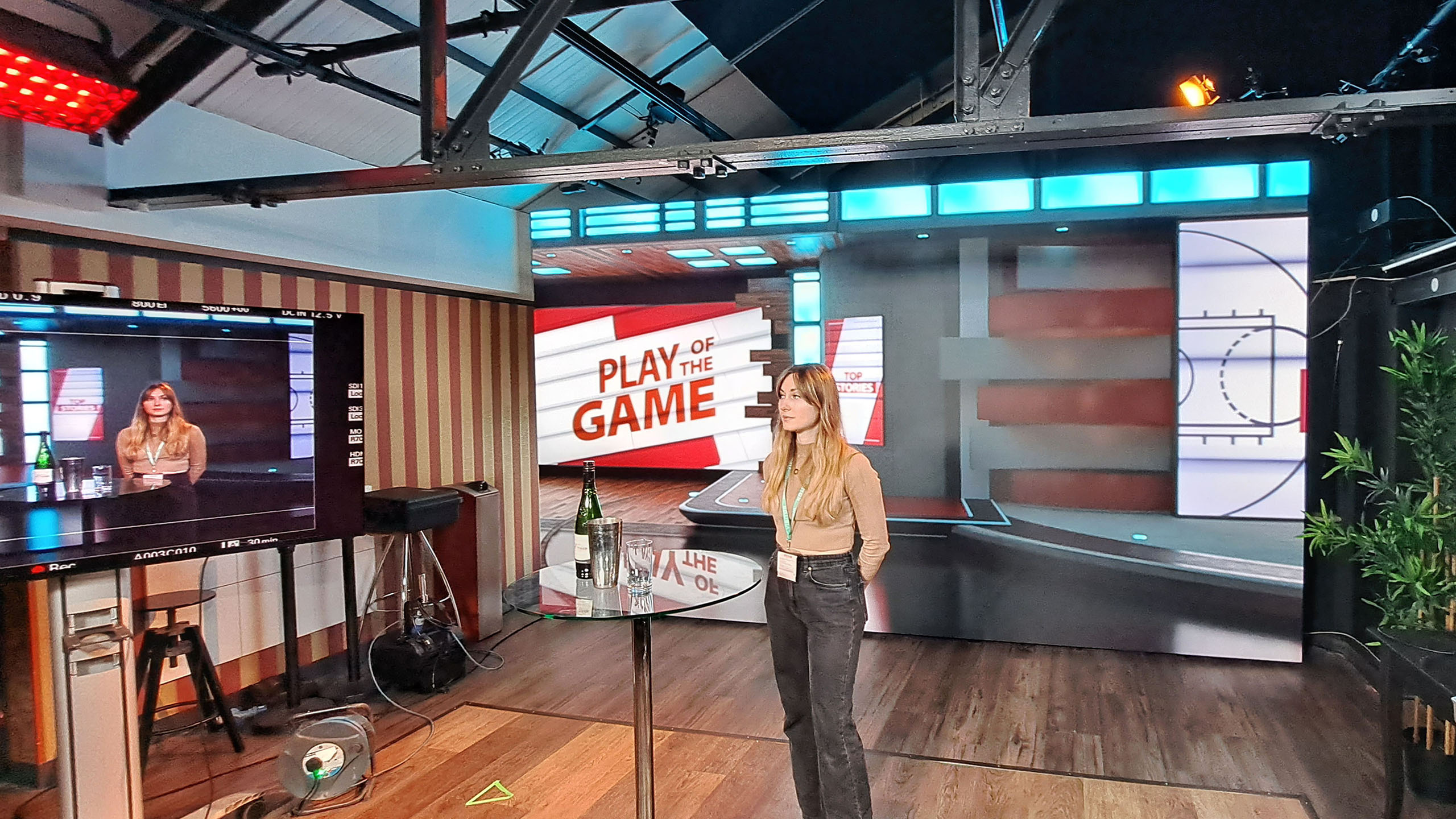 Commitment

10-12 hours per week
Includes both live/remote training and independent study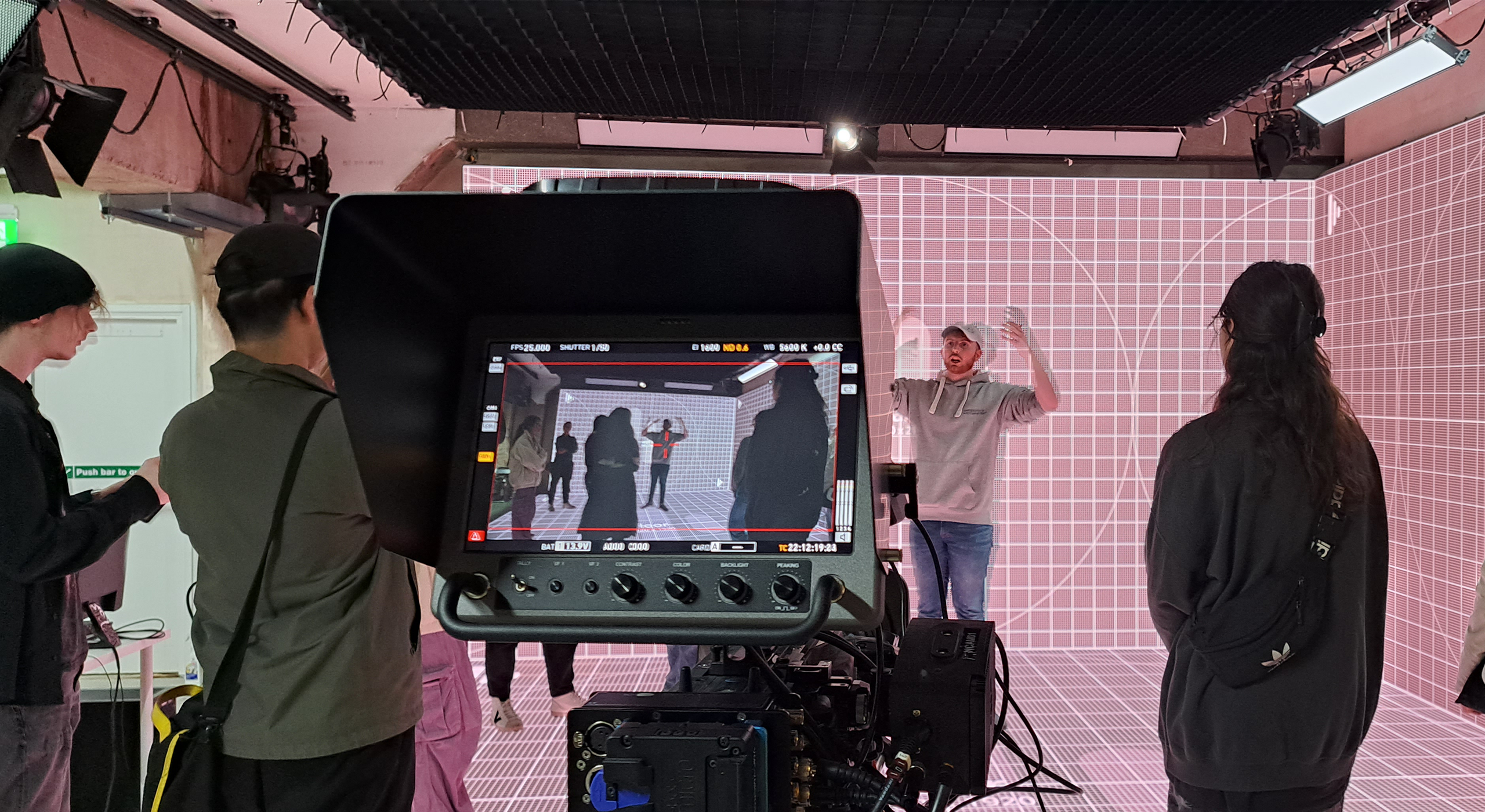 Course Requirements

Able to run
Unreal Engine 5.2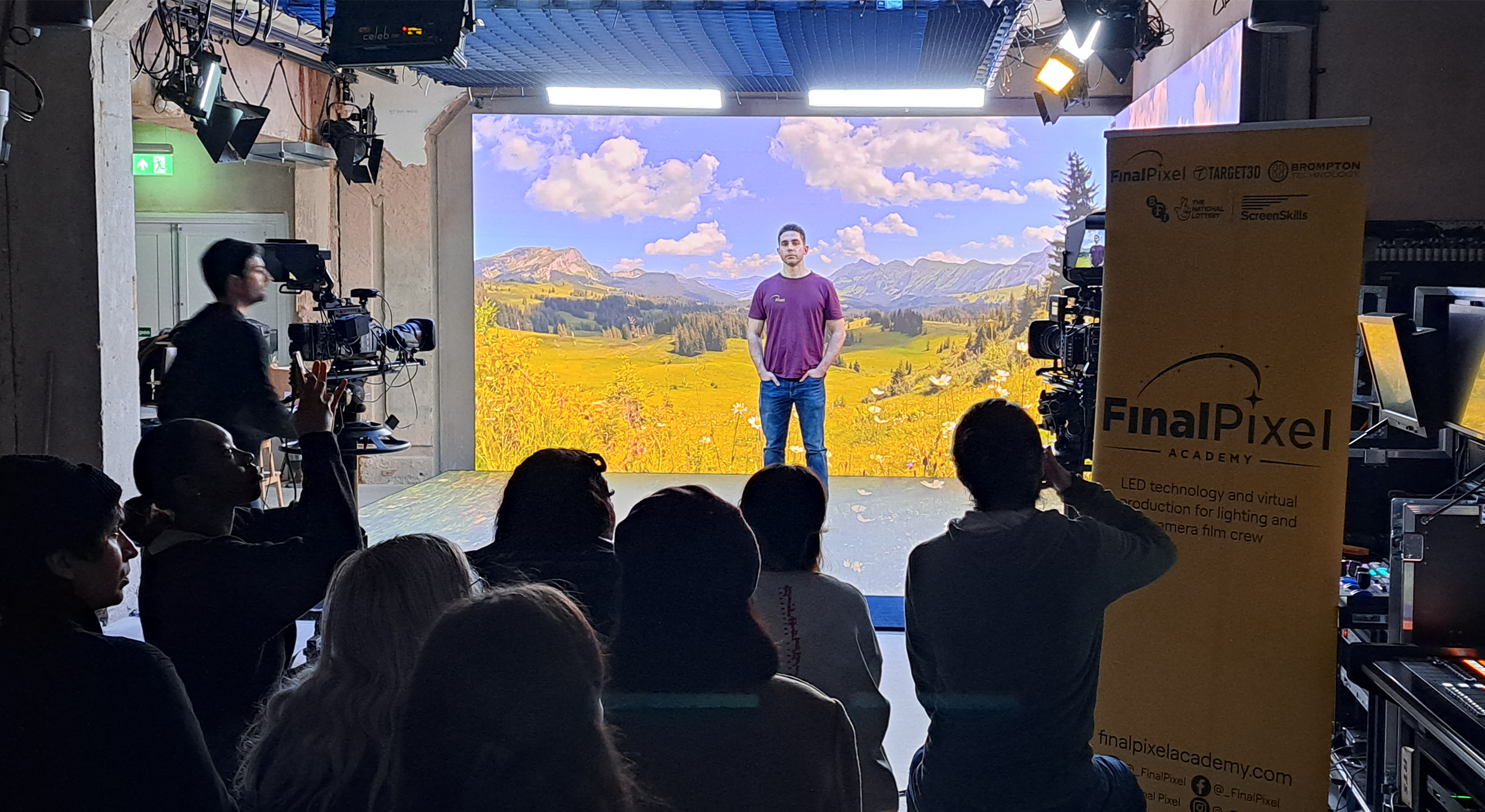 Course Level

Junior - Mid Level (no previous Unreal Engine Experience necessary)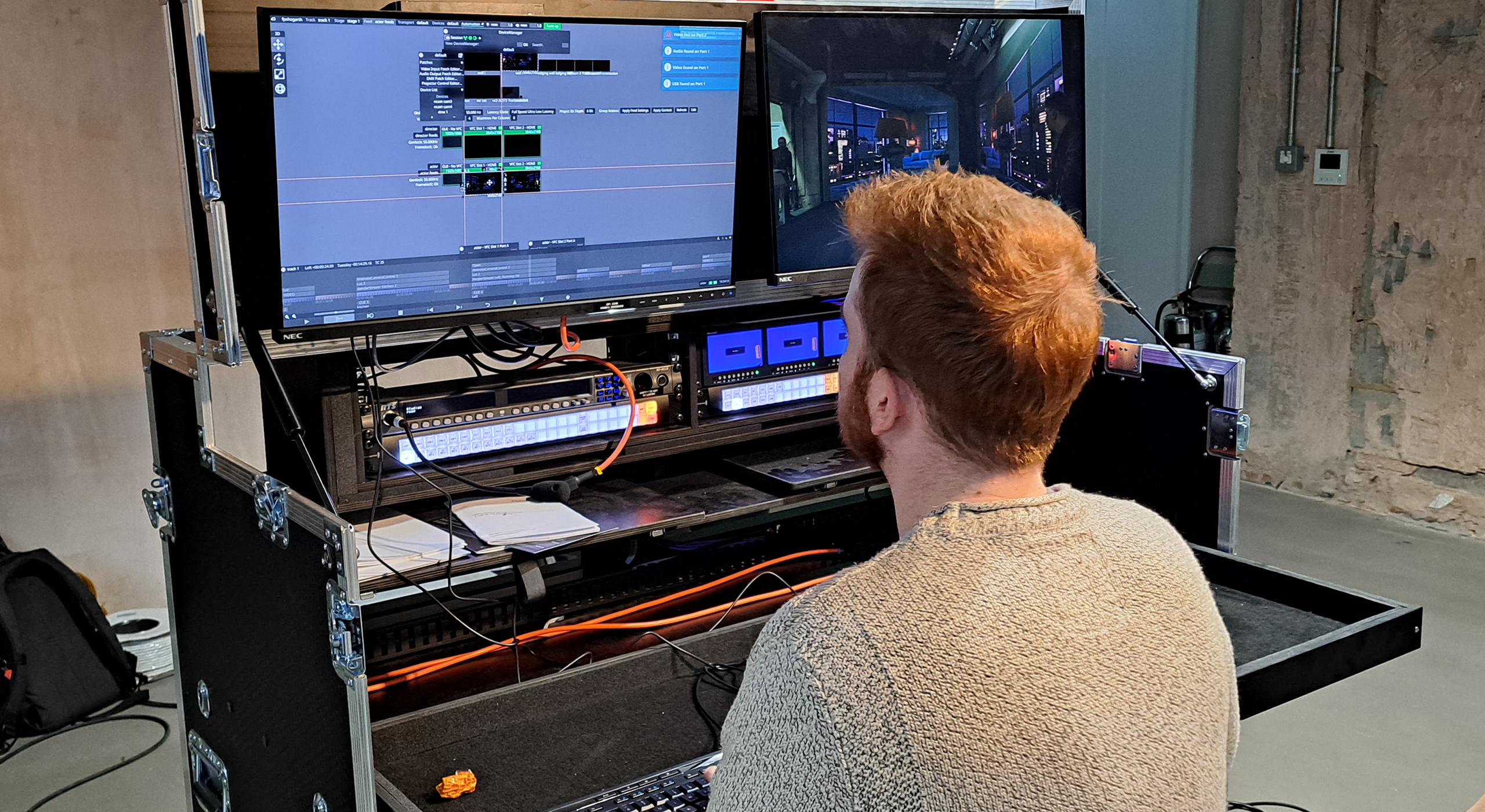 Course Duration

6 weeks
Tuesdays & Thursdays, 4pm - 7pm GMT
September 19th - October 26th, 2023

Final Pixel Academy Courses
Here are some available courses, which might also be of interest.